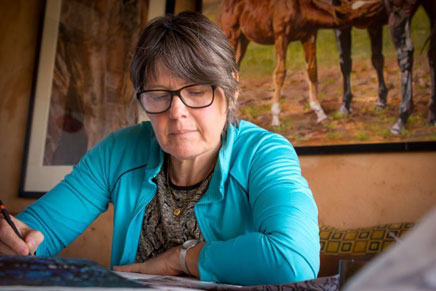 Equine Art Originals by Yvette Frahn
These original works are available for sale (unless otherwise specified). Prices are as marked.
If these works inspire you to commission your own original pieces, please browse my equine art commissions.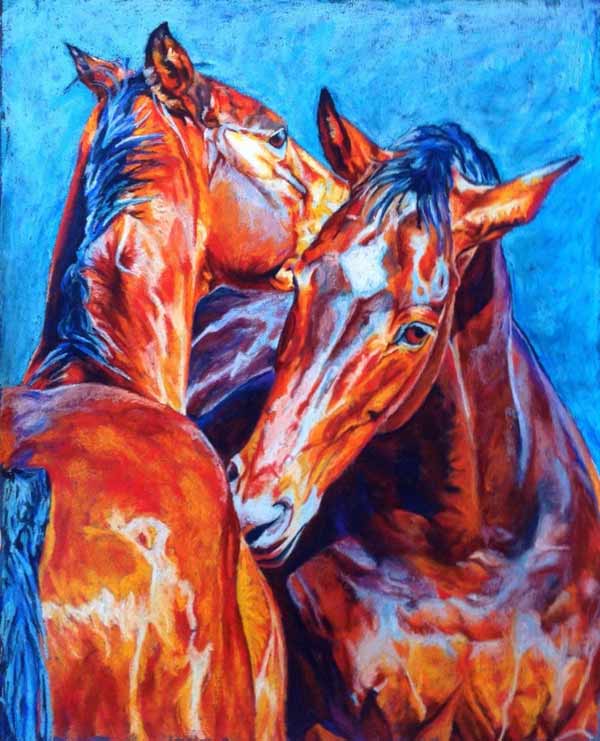 Unity
Unity – pastel
Size: 58 X 75cm
Price: $2,000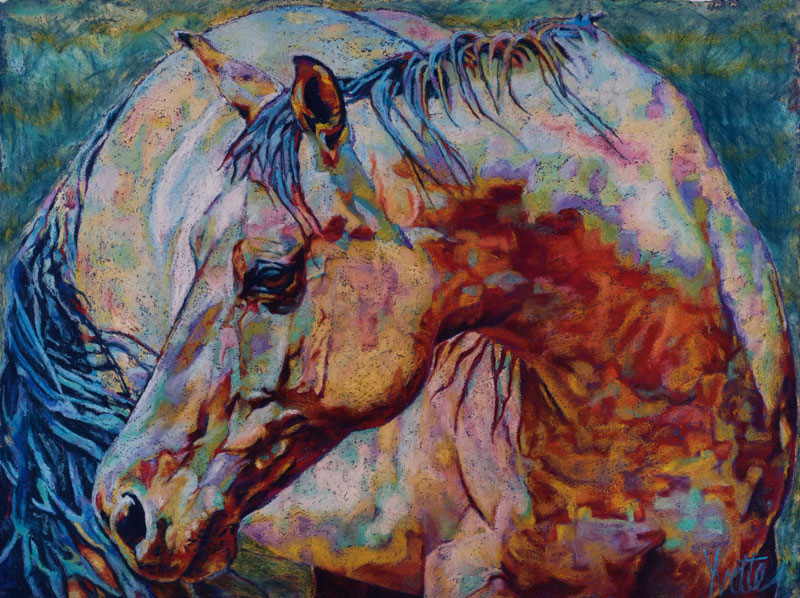 Lunar Eclipse
Lunar Eclipse is a pastel currently on exhibit in USA with American Quarterhorse Association.
Size: 58 X 78cm
Price: $3,000 ($3,500 with frame)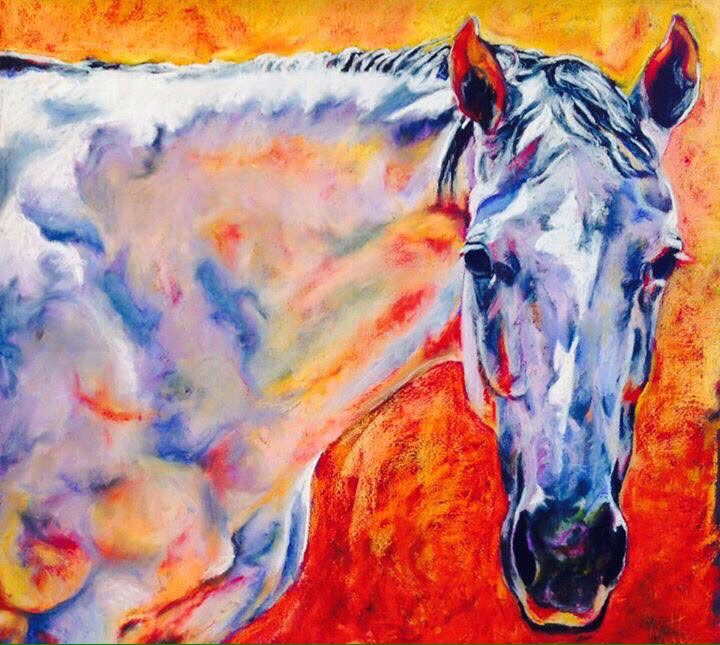 Tooky 3
Tooky 3 Pastel
Size: 56 X 72cm
Price: SOLD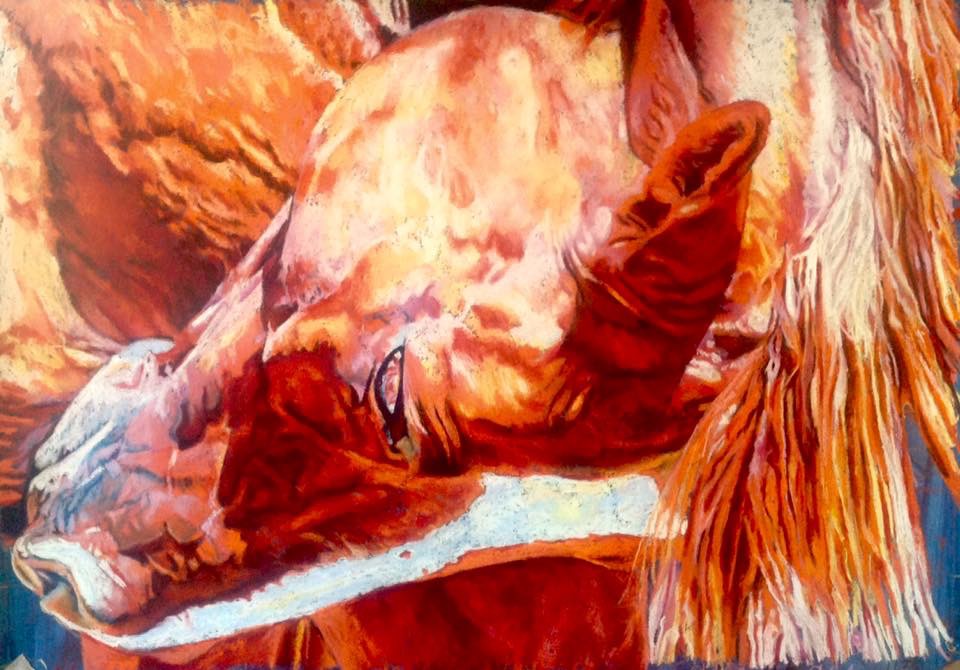 Ami
Ami – pastel 70cm
Size: 58 X 78cm
Price: $2,000 SOLD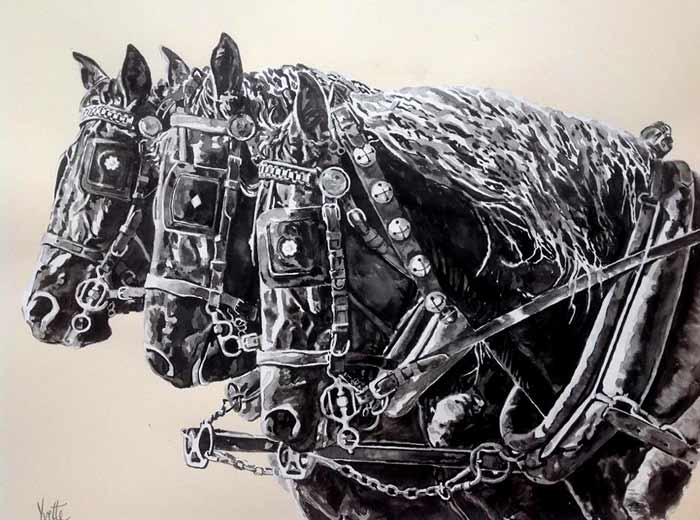 Friesian Trinity
Friesian Trinity – ink
Size: 56 X 75cm
Price: $1,950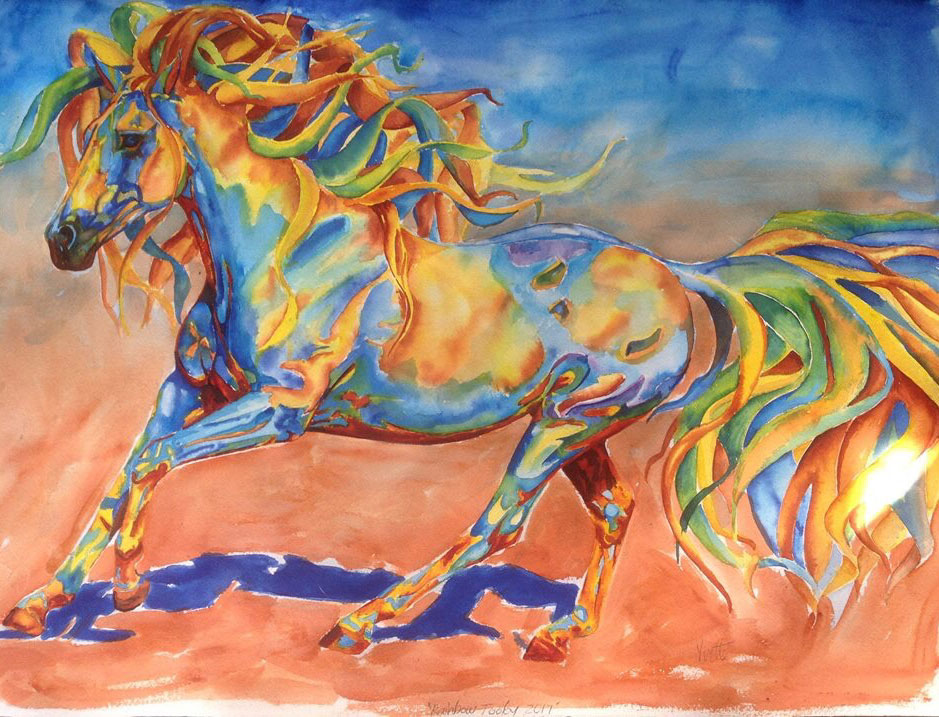 Rainbow Tooky
Rainbow Tooky – Ink
Size: 55 X 75cm
Price: $980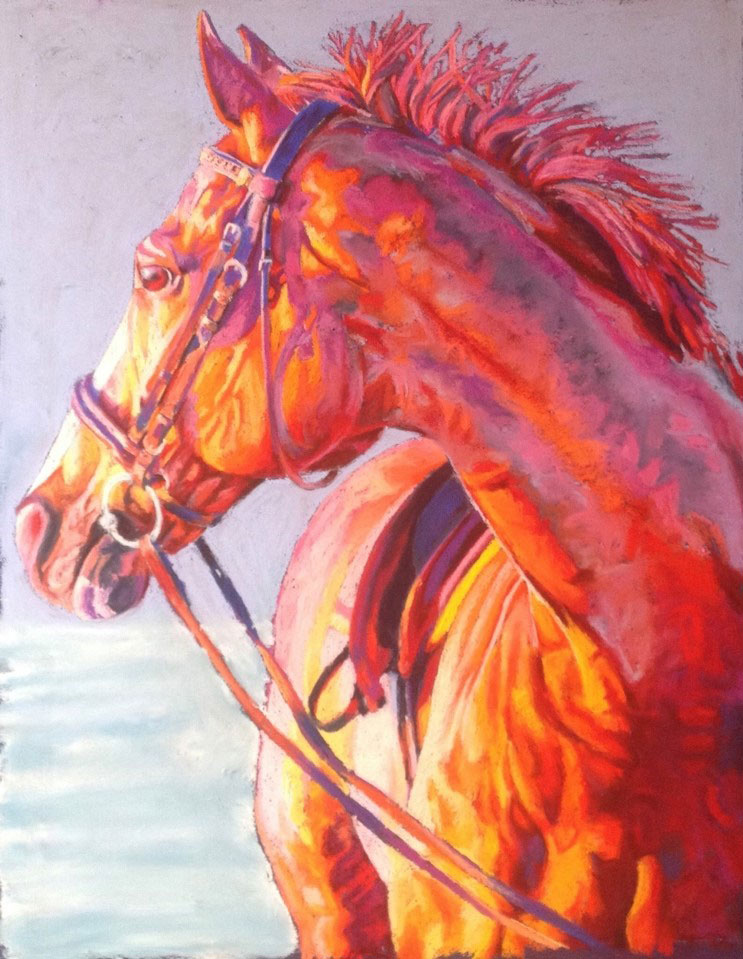 Sunset Wash
Sunset Wash – pastel
Size: 68 X 75cm
Price: $2,000 SOLD
Pastel
Pastel
Size: 52 X 78cm
Price: $3,500 SOLD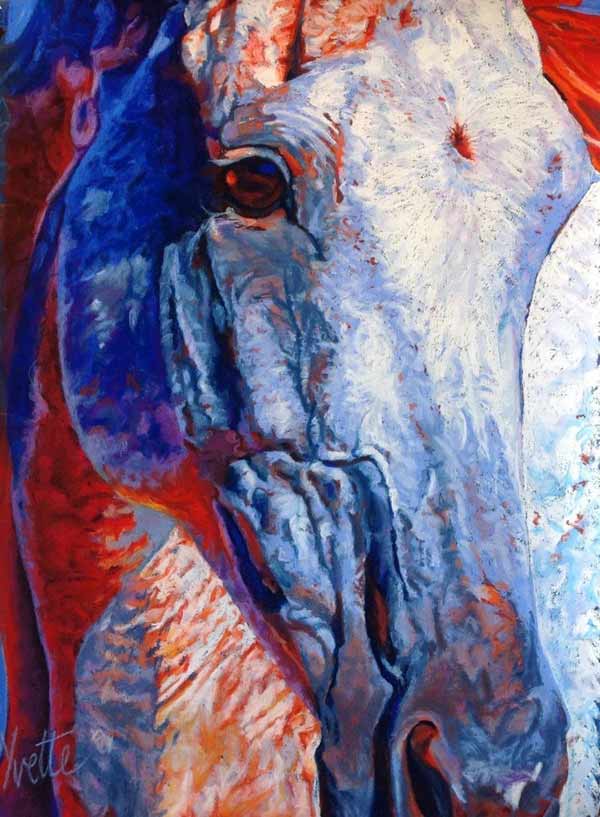 Icon
Icon
Size: 58 X 78cm
Price: $2,000
The best way to contact me is through email - [email protected] - or by using the form below. You can also use the Front Runners form to join my occassional newsletter list to hear about workshops, exhibitions, and other news. Finally, I welcome you to try my favourite social networking channel: Spirit Of Equine Facebook Page